One of our family's favorite Christmas movies is Elf. Confession: Iris and I have have already watched it three times in the last two weeks. In the part where Santa is describing New York City to Buddy the elf, he says:
"Well, there are some things you should know. First off, you see gum on the street, leave it there. It isn't free candy. Second, there are, like, thirty Ray's Pizzas. They all claim to be the original. But the real one's on 11th. And if you see a sign that says "Peep Show", that doesn't mean that they're letting you look at the new toys before Christmas."
Well, here's the North Pole version of a peep show!
This is what Iris is getting for Christmas this year from Mama and Papa (and Santa)!
Crayola Twistable (nonbreakable?) Crayons.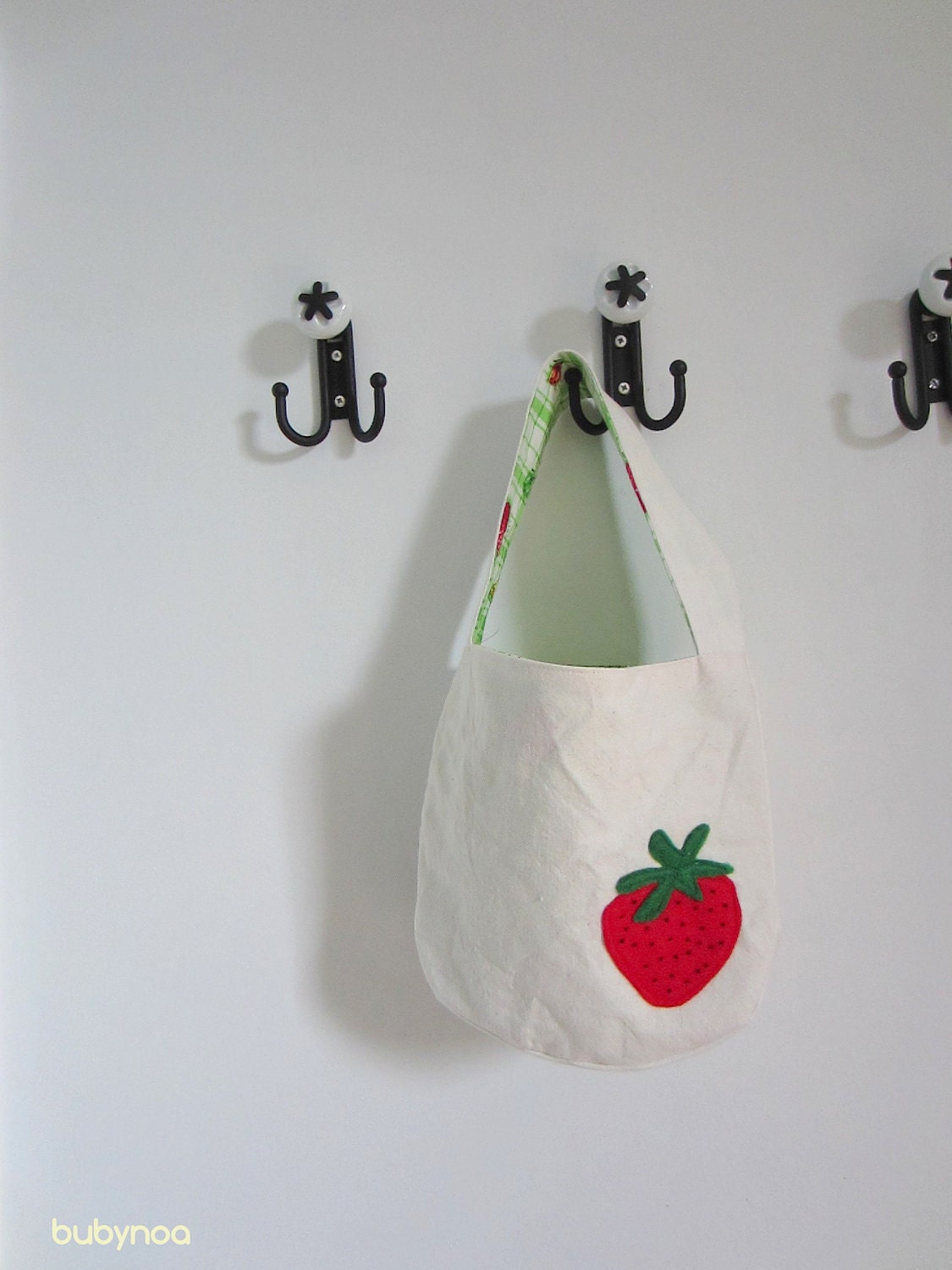 Toddler sized duffel bag, handmade by Mirit.
A slinky!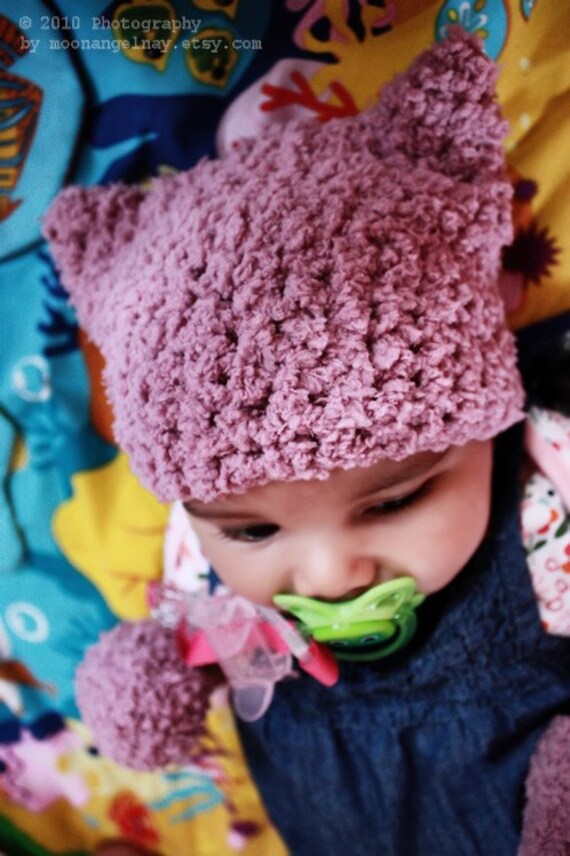 Kitty ears hat, hand knitted by BabaMoon.
A Becopotty for practicing.
CAT, an interactive board book.
Plan Toys Pull-Along Snail.
Kitty sweater Iris points out every time we're in Target.
Melissa and Doug latch board.
She is going to be beside herself this Christmas, and I can't even imagine what else she's getting from other family members! She definitely "gets" opening presents, so this year will be fun and Marius will be joining us on webcam! Now, I am off to watch Elf again play outside with Iris and make pumpkin bread!
I hope everyone has been enjoying their weekend!